Front End Web Development using Angular JS and TypeScript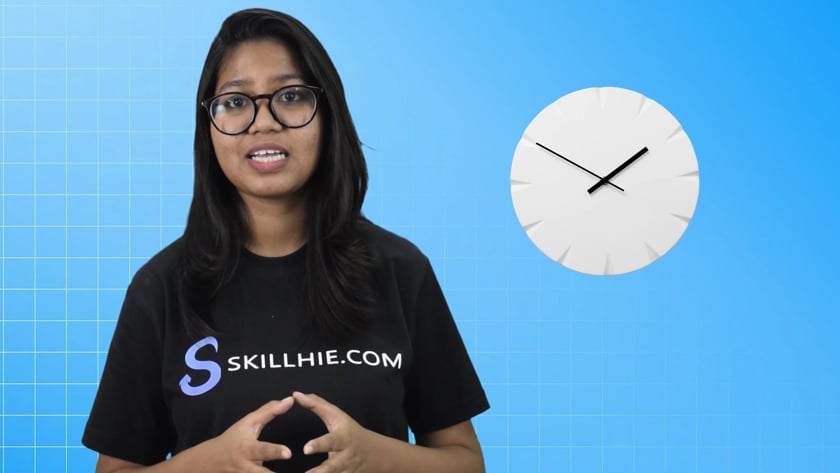 An add on which takes your skills a knotch up your Front-End Skills
Assessment & Certifications
In this course, you will master the technologies Angular JS and typescript with practical application from scratch. Modules in this course are well structured to drive you from beginner to advance. This course helps you to learn how to create a basic app and how to use typescript along with angular along with a fullfledged project. Let's get started with no further ado!
Projects and Live Examples in the course, that helps you apply what you have learnt.
In this project, you will be able to create a dynamic To-Do event in the list.
Reactive Form using Angular
In this example, you will be creating a Reactive form using Angular.
Designing a page which includes forms and date picker tools
Movie Management System Ad-on UI Components
we will develop two different modules one used by user and admin respectively and will be used to validate the forms and communicate to AJAX API.
Top companies in need of this skills
Sandhya Reddy
Android App Development
Being a CSE student we don't usually get adequate skills required to us at our college level, but here in Skillhie I have learned so much on Android App Development that I am pretty confident about my future.
Vijayasree
Android App Development
If one looks at Android App development from outside it's such a scary domain, but as I slowly started completing the courses I was able to understand its depth and how important it is.
Srikanth M
Android App Development
I had learned a few skills here and there before joining the course but after taking the advance courses my skills have been polished and I am more confident on my Android App knowledge.
Will I get access to future releases of track and courses, If I take membership now?
We are happy to see your budding interest in our future courses. Yes! You need to have active membership plan to access any releases.
Can I upgrade the membership plan later ?
Yes, You can upgrade the membership plan later, By reaching us at support@skillhie.com
How does one get placement and internship assistance?
The Skillhie partners with different companies which helps us to conduct virtual and offline placement drives. You are informed regarding the drives using Skillhie forums.
What extra benefits will I enjoy as a Skillhie Ultimate member?
The extra benefits that you will enjoy as a member include virtual Hackathons, workshops, career and placement guidance along with the seminars from leading industry experts.
Do we receive seperate certification for each course that we complete?
Yes, each course has its own certification and Specialization comes with a separate certification.
What happens if the membership charges change during our tenure.
There won't be any effect on you, you will be charged the same amount with which you were charged at the beginning.
Let's understand how things work at Skillhie and how being a Skillhie Member will help you to secure your future.